Freebies - Grab Free Softwares, Courses, WordPress Stuff, and many more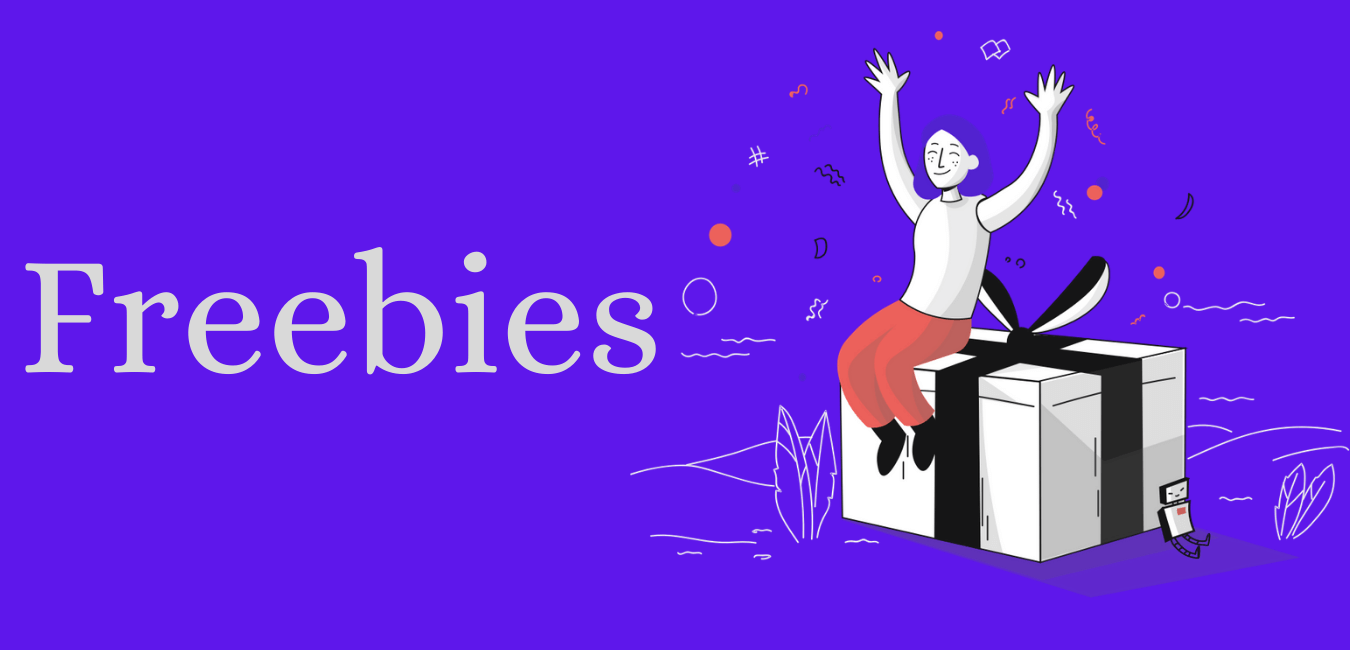 Grab Freebies, Free Courses, Free Softwares, Free WordPress Stuff, and Many More! 
All are FREE here. Grab all the Freebies before they Expire…
Share this page with your Friends and Help them to Grab Awesome Freebies like you.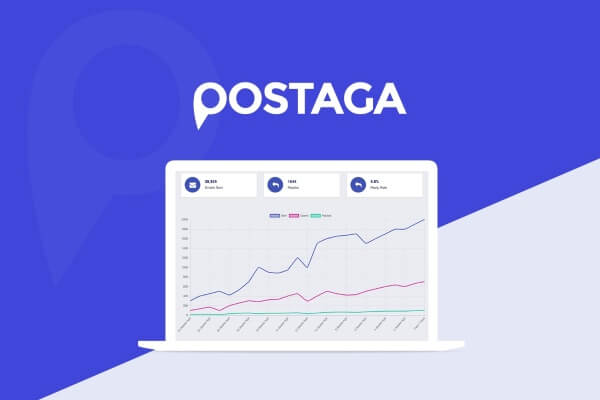 Custom, automated outreach campaigns that promote your content and boost qualified web traffic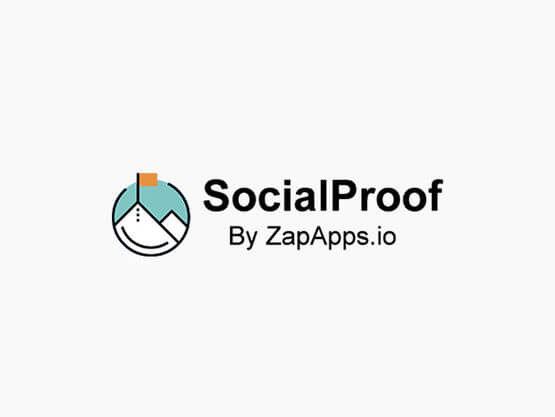 Launch Smart, Attractive & Converting Social Proof Notifications Designed with Proven Psychological Triggers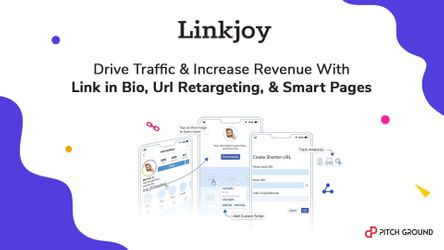 Linkjoy helps you Increase Brand Awareness, Generate More Leads and Re-Target one-time Visitors.
Free Vectors, Images, Illustrations ...
Are you Looking for Best SaaS Lifetime Deals?